Are you looking for a reliable and best website development companies in Gorakhpur?
You're in the right place! We have compiled a list of the top 10  best website development companies in Gorakhpur city that are specialized in website design and development.
With their extensive experience and expertise, these agencies can help your business achieve its online goals. Choose from our list of top 10 agencies and take your online presence to the next level.
What factor you should consider while searching for website development company?
Choosing a web development and web design company requires careful consideration of various factors to make an informed decision. Key factors to consider include-
Company's portfolio checking (Most Important)
Checking genuine reviews and testimonials
Maintenance and support
Pricing
Evaluating its customer service
Consider these factors to choose a best website development company that meets your needs and helps achieve your online goals.

Top 10 website development companies in Gorakhpur

The Digital Sarathi is the best website development company in Gorakhpur and has gained a reputation for being a reliable and customer-centric company.
Founded by Narendra Kumar Gupta (B.Tech CSE) and Anant Maurya (MBA in Marketing) in the year 2020. The Digital Sarathi has been working tirelessly to design and develop websites that are not only visually appealing but also functional and user-friendly.
With over Six (6) years of experience in the industry, The Digital Sarathi has served a total of 100+ customers and completed 150+ projects, including website design and development, e-commerce website development, software development and all other types of websites.
About The Digital Sarathi
The Digital Sarathi provides comprehensive IT solutions and services including Web Designing & Development, Website Maintenance, Mobile Application Design & Development, E-commerce solutions, Website Promotion, ERP Software, Domain & Hosting, and software development. 
The Digital Sarathi offers you a wide range of business services to meet the immediate and future needs of organizations and institutions globally.
Services Offered By The Digital Sarathi
Website

Development

Responsive Website Design
Dynamic Website Design
Static Website Design
Ecommerce Website

Portfolio Websites

Custom Website
WordPress Website
Shopify E-commerce Website

Digital Marketing

Facebook Ads / Instagram Ads
Google Ads
Google Business Profile (Google My Business)
Search Engine Optimization (SEO)
E-commerce Ads
Social Media Management

Graphic Designing
How to Connect with The Digital Sarathi

Website Design and Development firm in Gorakhpur dedicated to provide quality web solutions: professional website design, web development, CMS, e-commerce, multimedia, and maintenance services.
JP Soft is a Professional Web designing and Web development firm in Gorakhpur, which offers a full facility for designing a website at affordable price. 
Services include: website design & development, creative logo designs, online marketing, Website redesigning and advanced portal development with web development experts.
Services Offered By JP SOFT
Website Development
App Development
SEO
Web Hosting
CMS Development
School ERP
Digital Marketing
Software Development
How to Connect with JP SOFT

Rswebsolution is a leading Advance web designing service provider in Gorakhpur (Uttar Pradesh), and has a global reach with clients in Canada & United States.
They are working in this field since 2013 & deliver more than 400+ projects across India & USA. Their aim is to convert your business into a brand.
RS Web Solution's team is well-versed in the latest trends, up-and-coming ad formats, social platforms, and conversion methods. They work with enterprises around the globe and offer services website design, app development, logo designing and digital marketing.
Website Development
App Development
logo design
internet marketing
graphic designing
Digital Marketing
Pay Per Click services
Bulk SMS solution
How to Connect with Rs Web Solution

CodesGesture is the leader of IT companies in Eastern Uttar Pradesh, providing top-notch services in website designing and development. 
With 6 years of experience since 2014, they are experts in software development, e-commerce development, android applications, Facebook promotion, bulk SMS, and SEO agency services. 
Their website developers are skilled in creating lead-generating, user-friendly, optimized, and productive websites with great ROIs.
CodesGesture consists of two words Codes, a Well-known dictionary term something to write with a proper syntax of rules which can be further be decoded perfectly. The next word is Gesture. A movement of part of the body, especially a hand or the head, to express an idea or meaning.
Website Development
Containt Writing
SEO
logo design
SMO
E-commerce Development
Digital Marketing
Product Development
App Development
Visiting Card
PPC
Google My Business
How to Connect with Code Gesture

Optimark Services is an emerging online marketing firm that provides a wide range of online marketing solutions and web-based solutions to clients in India and abroad. 
They specialize in creating successful internet marketing campaigns for their clients to increase their business in many folds. They offer top-quality services in website development, website designing, and web-based solutions.
Website Development
Containt Writing
SEO
logo design
SMO
Links Building
Digital Marketing
How to Connect with Optimark Services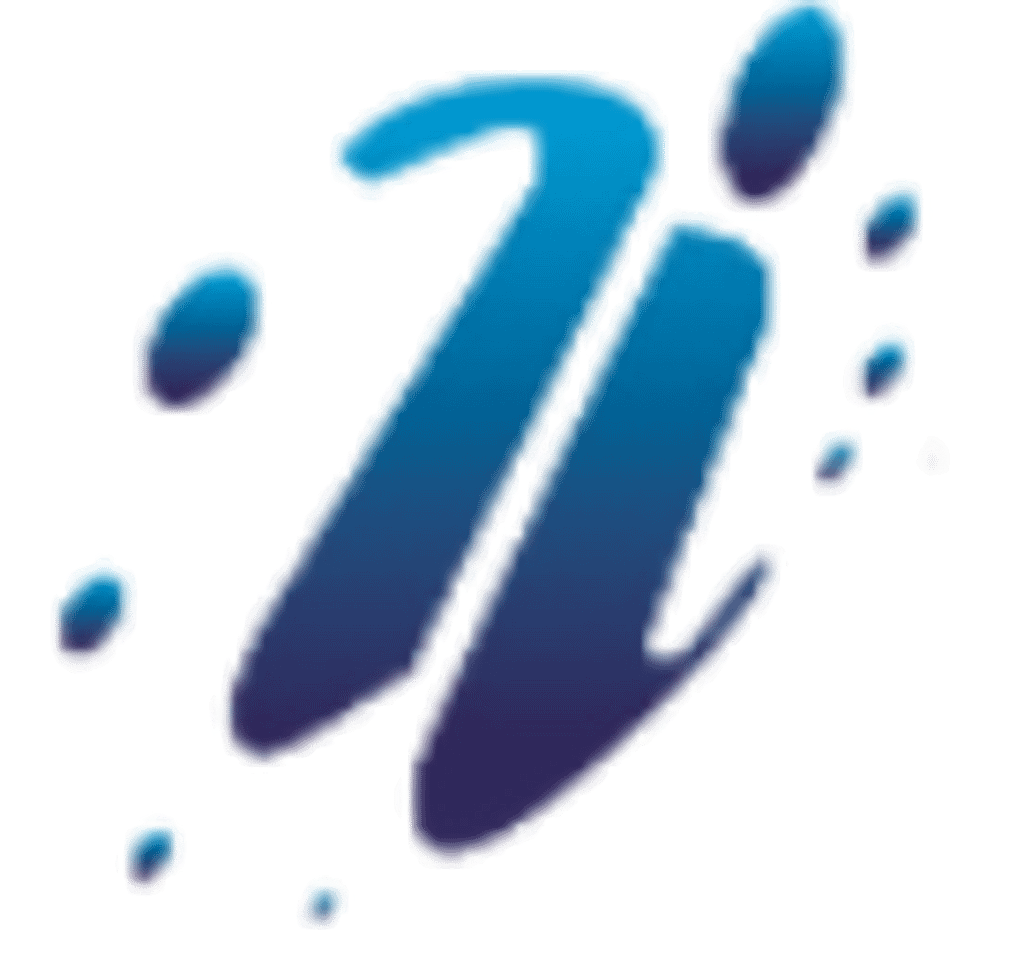 Torrent Infotech is a young organization specializing in technology services and solutions. Founded by Mr. Sumit Srivastava with a team of talented and expert technology professionals and developers.
 They aim to bring innovative ideas and concepts to help solo professionals, SMEs, and large organizations incorporate technology possibilities into their businesses. They offer a comprehensive list of services to meet all software applications, web design, and development needs.
Web Design & Development
Web Application & Services
Windows Application & Services
Android/Mac Application
IT Support And Services
Digital & Content Service
Embedded Engineering
Software Engineering
Robotics Engineering
Industrial Training
Digital Analytics
Digital Marketing
How to Connect with Torrent Infotech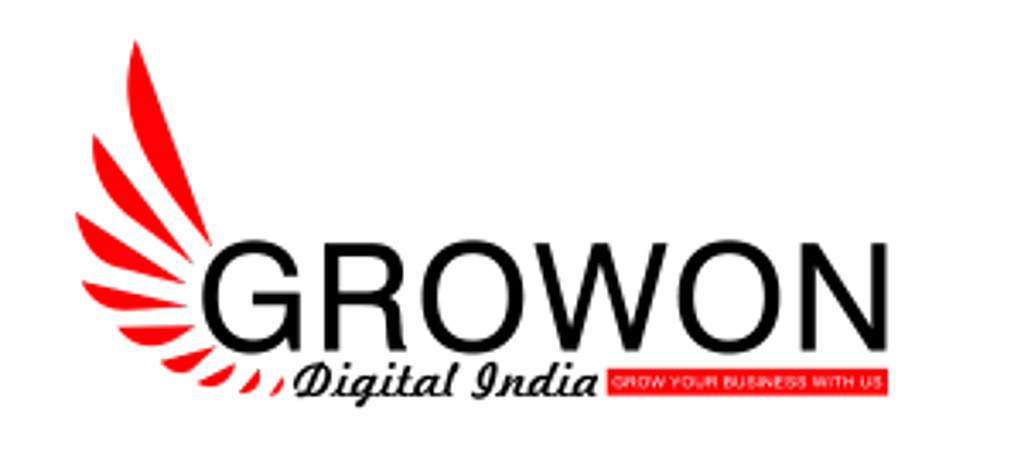 Grow On Digital India is a leading web solution provider in India, specializing in providing innovative web solutions to its elaborative customer base. They offer a wide range of services, including website development, web application development, software development, search engine optimization, bulk SMS service, social media marketing, and internet marketing. 
They believe in providing multi-dimensional IT services that cater to high-end internet strategy, software development, and design solutions for corporate clients worldwide. Their team of website developers provide top-quality services to meet your business needs.
Website Development
Instagram Marketing
Social Media Marketing
Facebook Marketing
Pay Per Click Management
Online Reputation Management
Content Marketing
How to Connect with Growon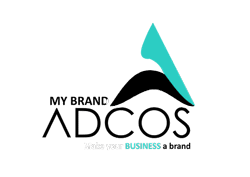 ADCOS is a Website development & digital marketing company located in Gorakhpur (U.P) India, incorporated on 21 February 2019. They are dedicated to the Digital India initiative by the Govt. of India and specialize in branding, creative design advertisements, and event organizing. 
As one of the best website development company in Gorakhpur and a leading web development, website designing, and website development company in Gorakhpur, They offer top-quality services to meet all your business needs.
Website Development
Google Ads
Social Media Ads
SEO
Printing
Ad Shoot
Events Organizer
Consultancy
How to Connect with My Brands
DK Soft is committed to provide exceptional service to their customers while offering their employees the best training. Their goal is to provide you with top-quality services to help your business succeed. They ensure that their services are up-to-date and relevant to your business needs.
Website Development
UI/UX DESIGNING
App Development
SEO
Digital Marketing
Graphics Designing
How to Connect with DK SOFT

Skyably is a leading IT solutions and services company based in Gorakhpur, specializing in website development, custom application development, application management outsourcing, consulting, and system integration. Their team of experts is committed to deliver measurable results to their clients through proven business solutions.
Mobile APP Development
Web Developemnt
E-commerce Development
WordPress Development
Digital Marketing
Graphics Design
How to Connect with SKYABLY
In the end, we can conclude that there are many website development companies in Gorakhpur. No matter what kind of IT service one needs, Gorakhpur readily fulfills all IT needs.
The above 10 Companies like The Digital Sarathi, JP Soft, RS Web Solution, CodesGesture, etc. are some of the best companies run by experienced entrepreneurs working tirelessly to bring more business to the city and make Gorakhpur an IT hub of the State.